ABOUT US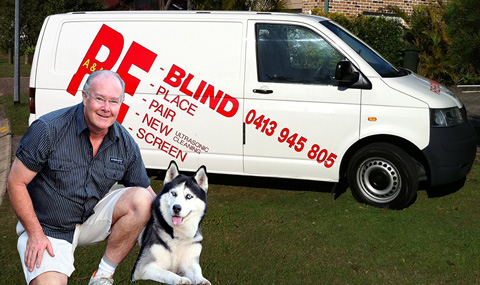 Re-Blind was established over 30 years ago and has been providing exceptional repair service to clients throughout the Gold Coast ever since.
Initially established as a blind repair and installation business, Re-Blind has grown to offer similar services for awnings, shutters & louvres.
Re-Blind is used as a play on words as it can be interchanged with Repair, Renew, Replace.
About Matt Branch (owner of Re-Blind)
Matt has been a local Gold Coast resident for over 25yrs. Originally coming from a mechanical and fitting background, Matt decided to move into blind repairs and installations. He acquired Re-Blind from previous business owner Greg Croft in 2020. Greg passed on his 30yrs of blind repair and installation experience to Matt so that the quality and reputation of Re-Blind continued.